By JIM SALTER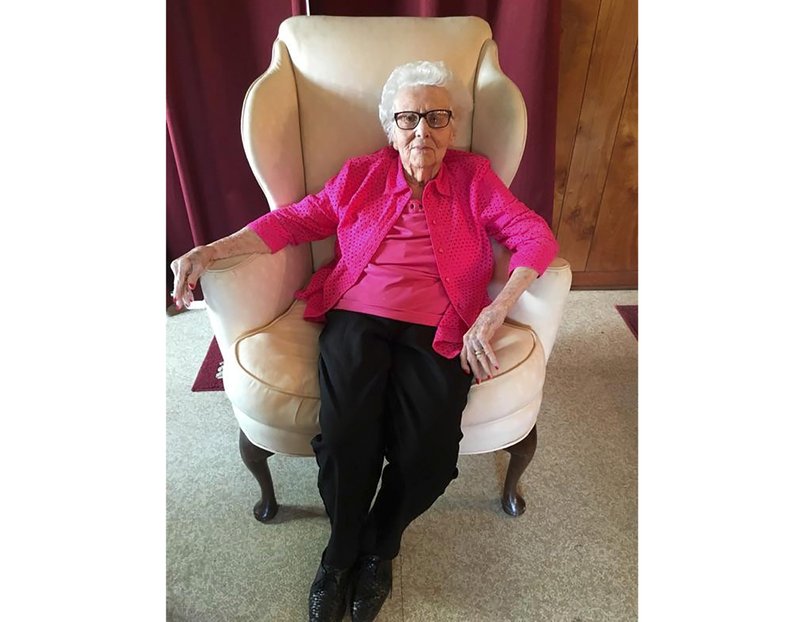 Helen Viola Jackson's 1936 marriage to James Bolin was unusual to say the least: He was 93 and in declining health, and she was a 17-year-old schoolgirl.
Bolin was also a Civil War veteran who fought for the Union in the border state of Missouri. Jackson was almost certainly the last remaining widow of a Civil War soldier when she died Dec. 16 at a nursing home in Marshfield, Missouri. She was 101.
Several Civil War heritage organizations have recognized Jackson's quiet role in history, one that she hid for all but the final three years of her life, said Nicholas Inman, her pastor and longtime friend. Yet in those final years, Inman said, Jackson embraced the recognition that included a spot on the Missouri Walk of Fame and countless cards and letters from well-wishers.