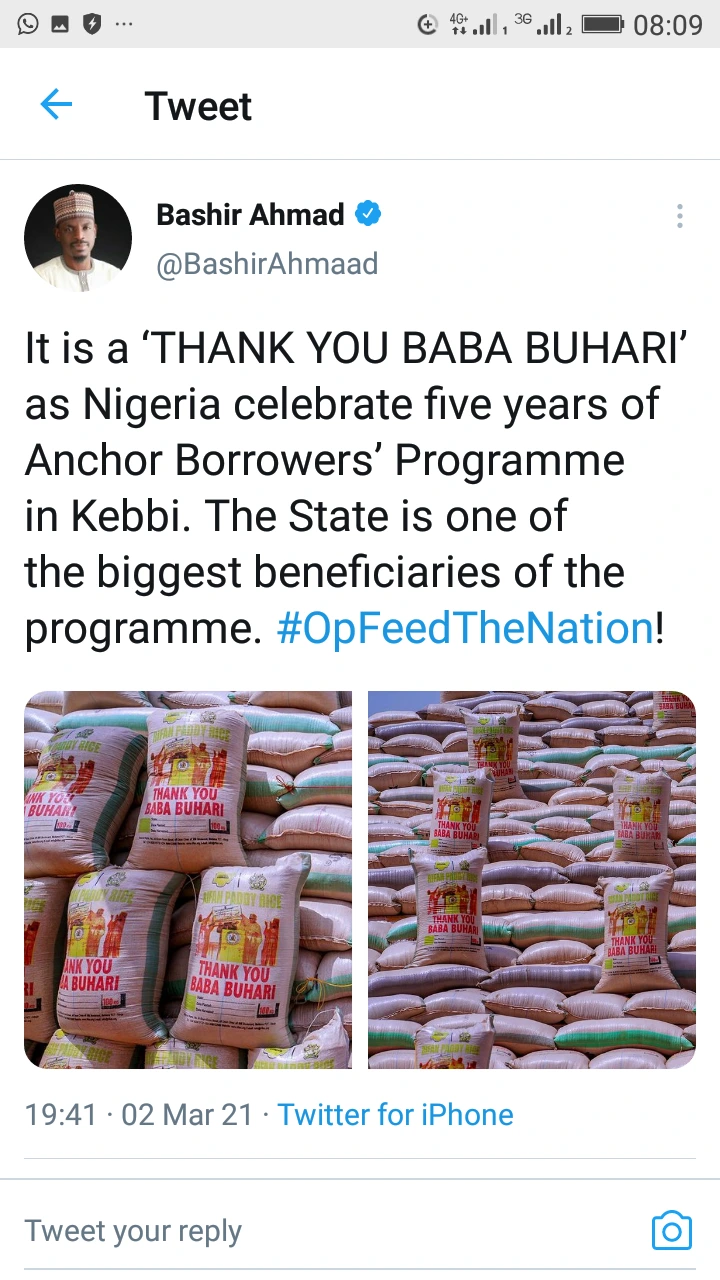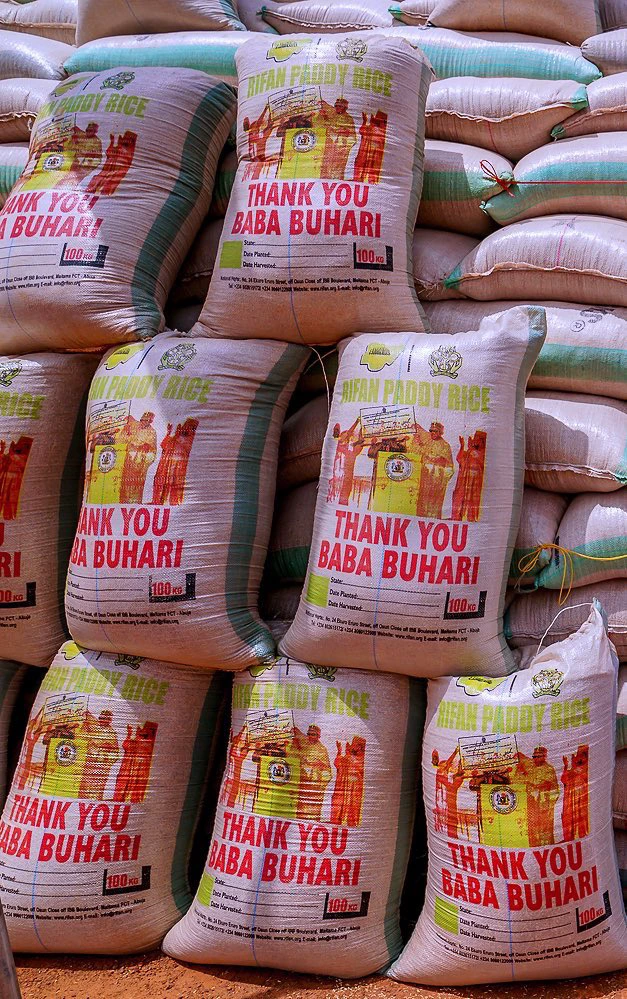 1. Agriculture ; The first success under president Muhammadu Buhari administration was productions of domestic rice in northern part of Nigeria . The main target is to produce more Agricultural products in Nigeria . Farming of rice in Kebbi state is good development to feed the nation without importing foreign rice .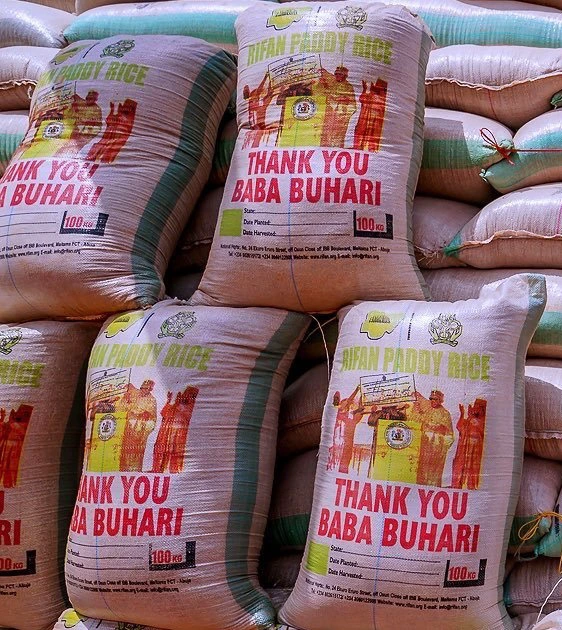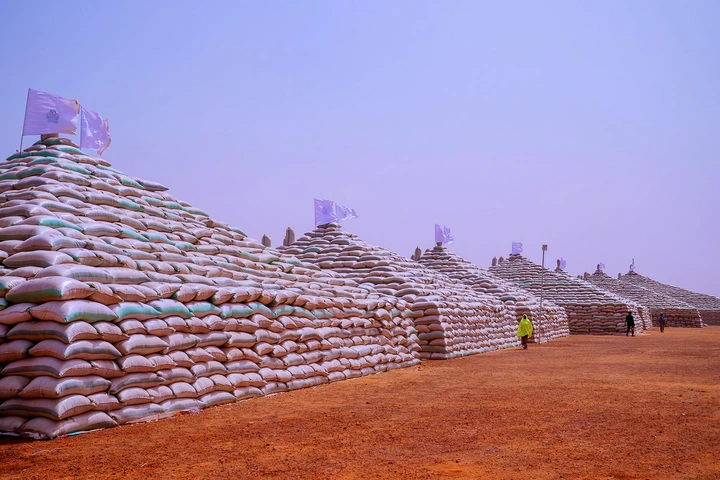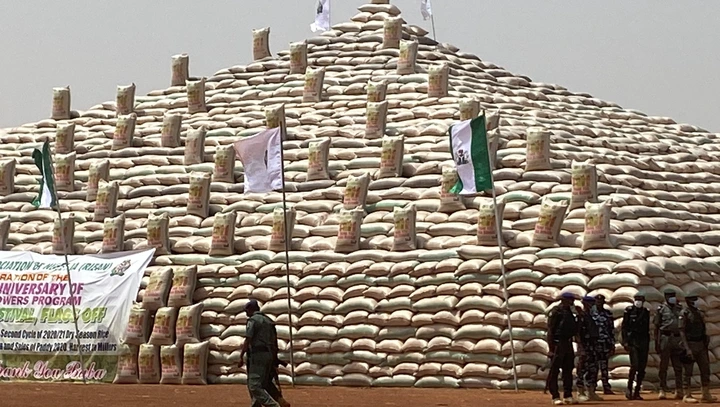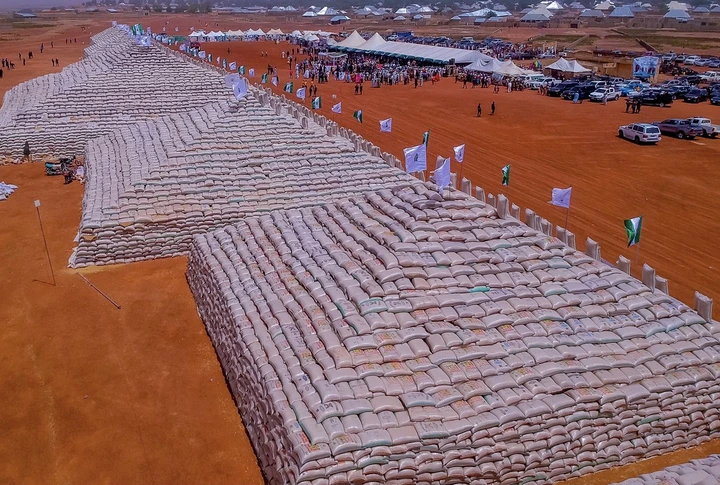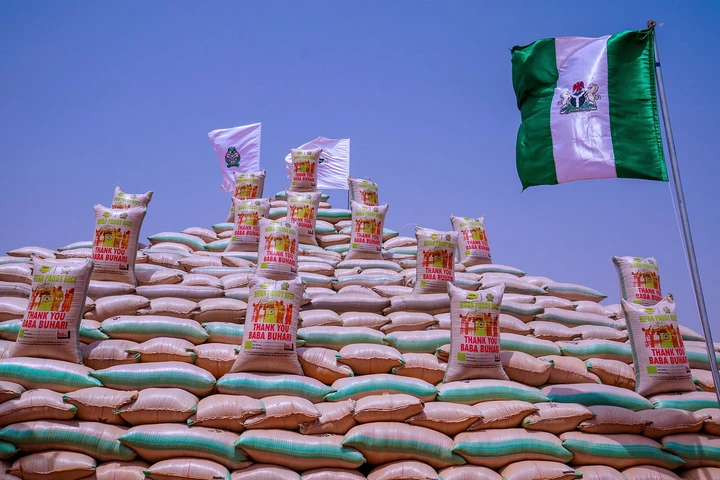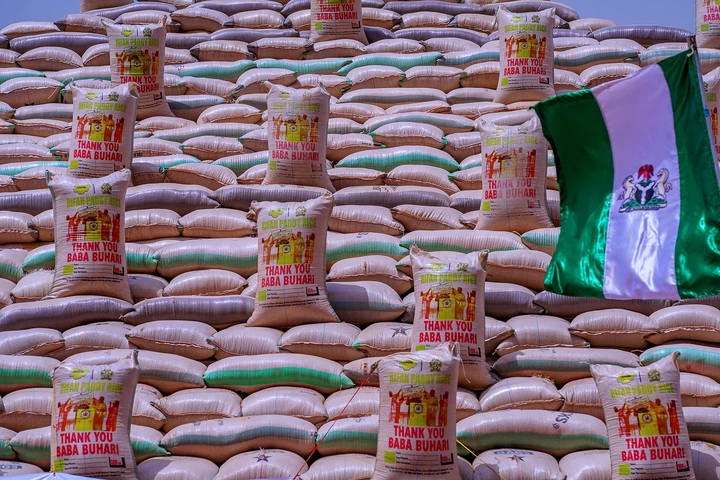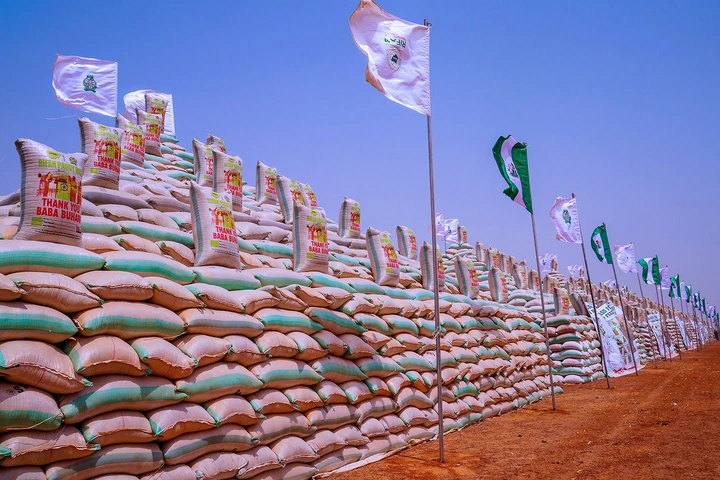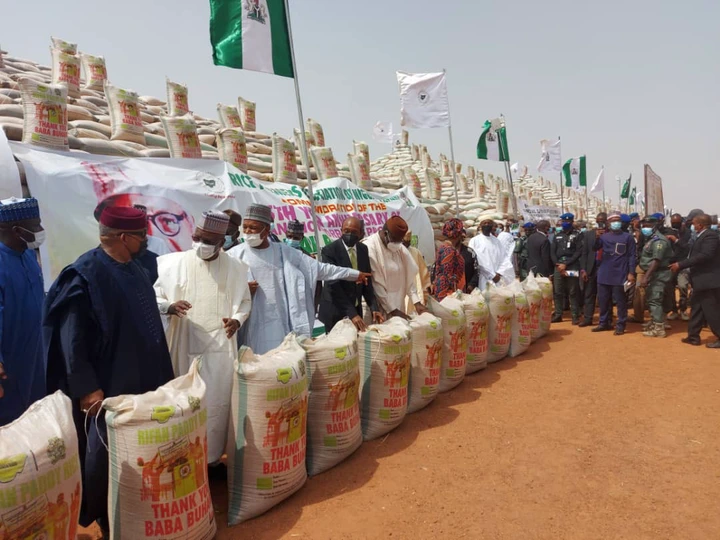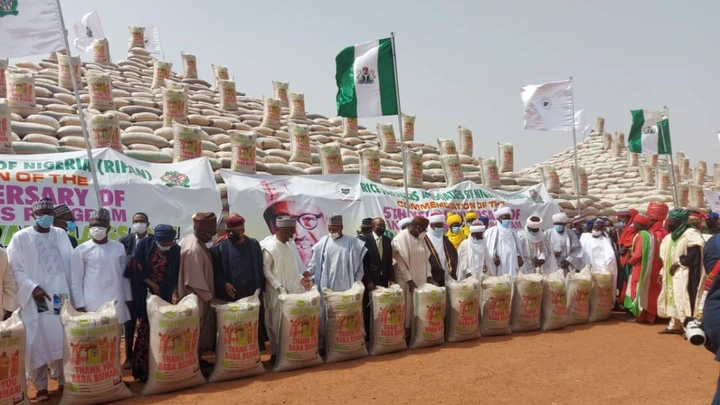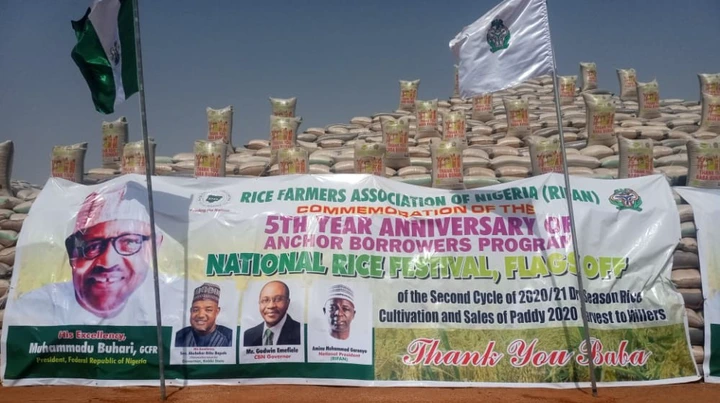 However, the president Buhari administration encourage farmers to do rice farming ,maize etc in Kano , Kaduna ,Kebbi and others .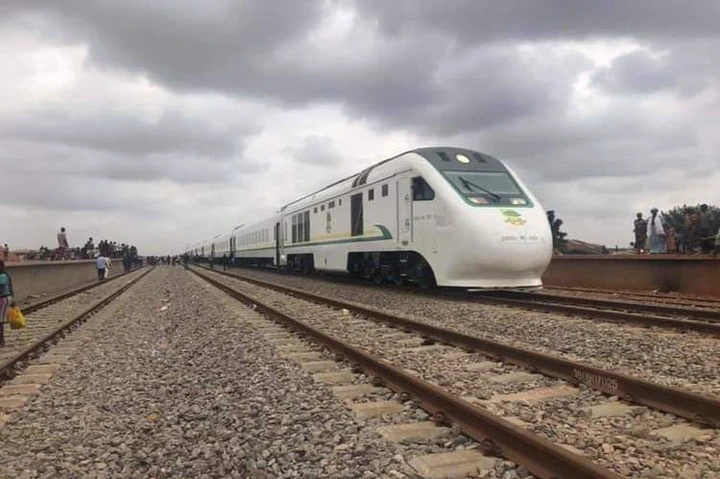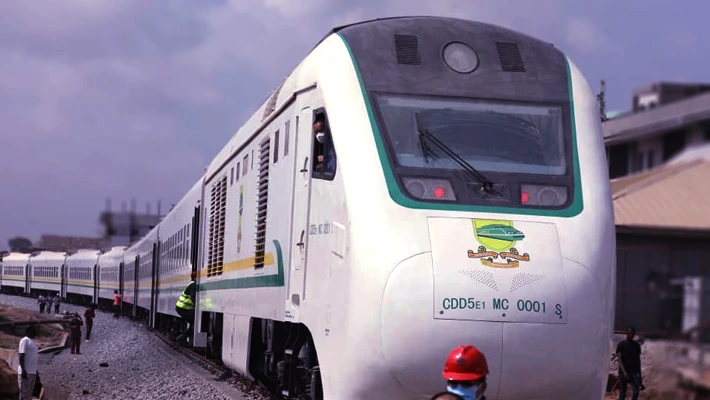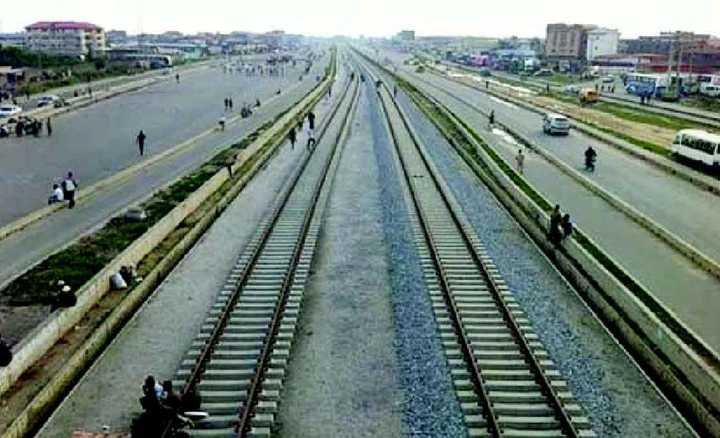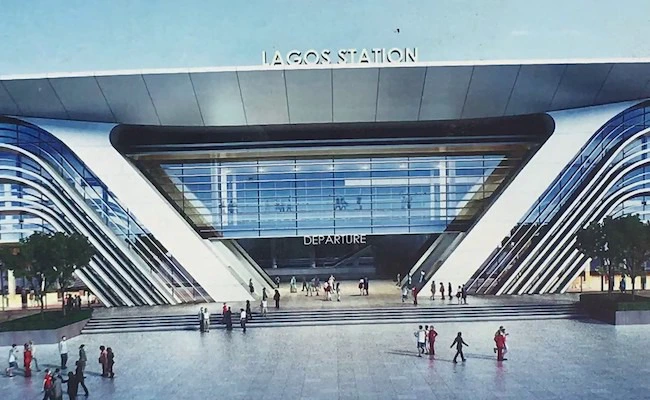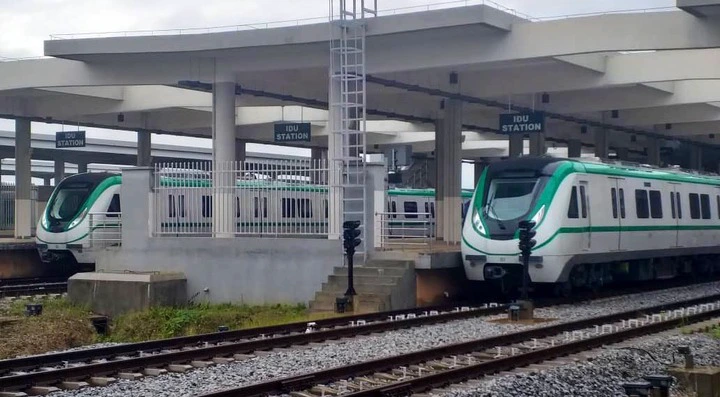 ..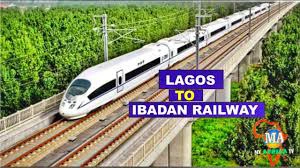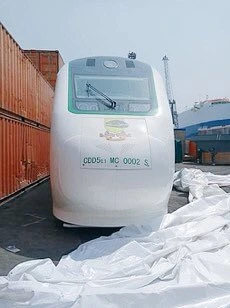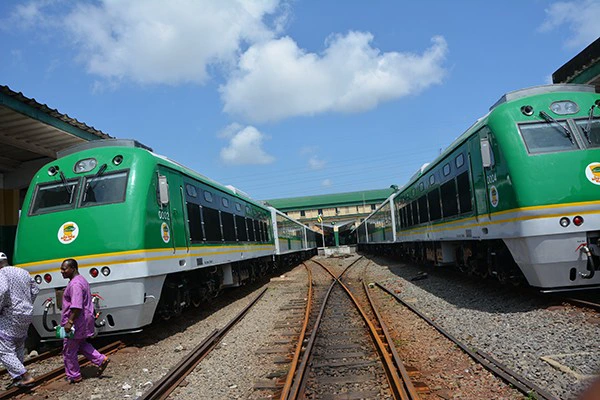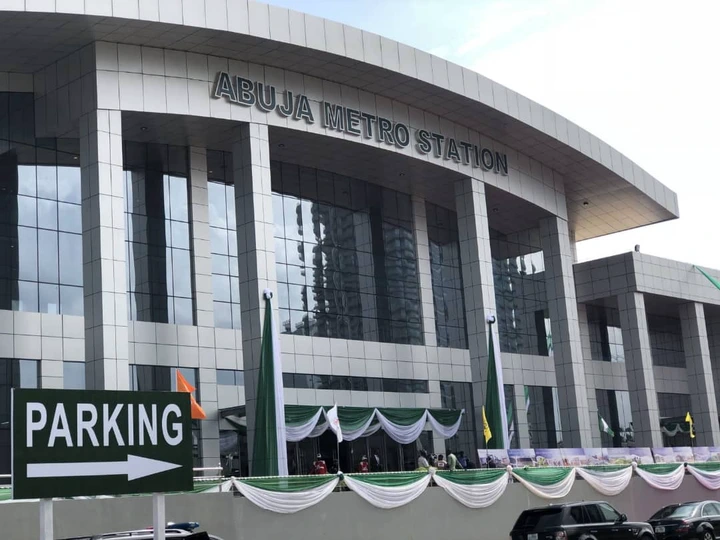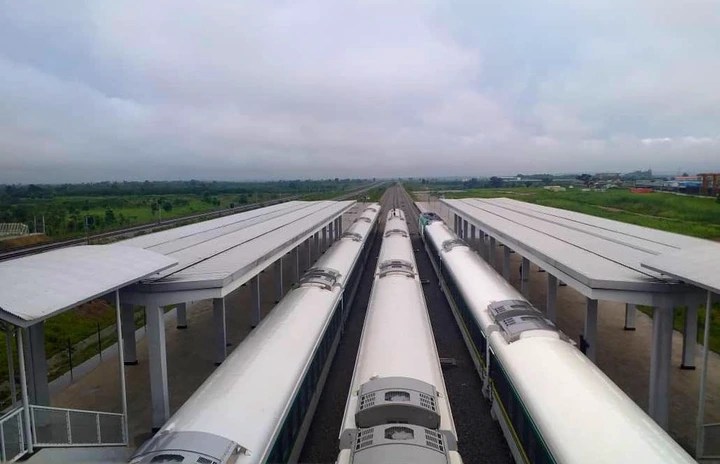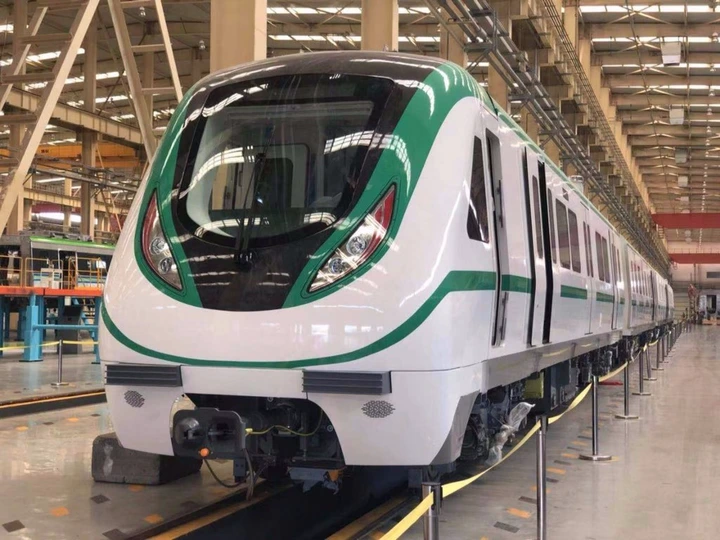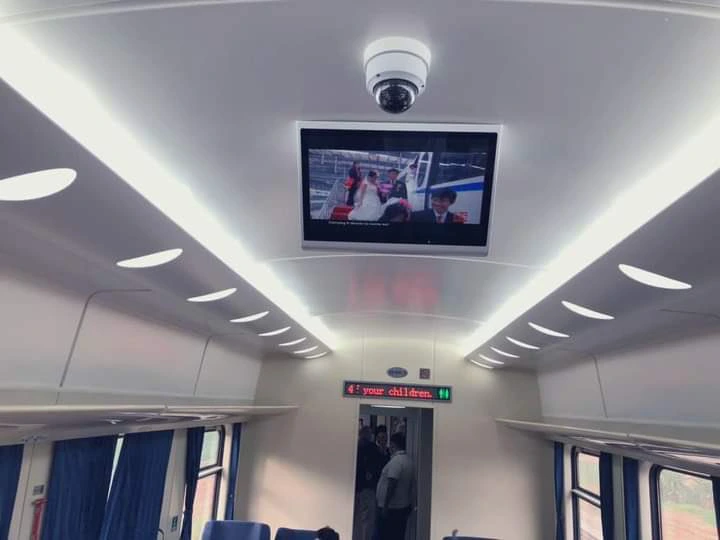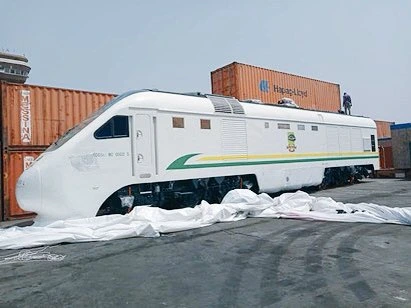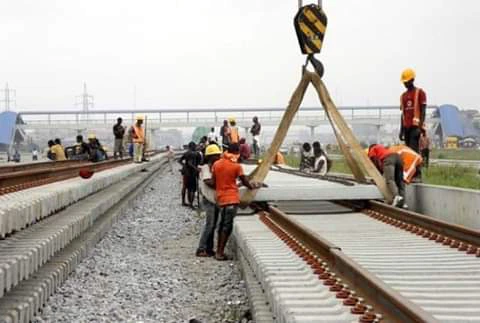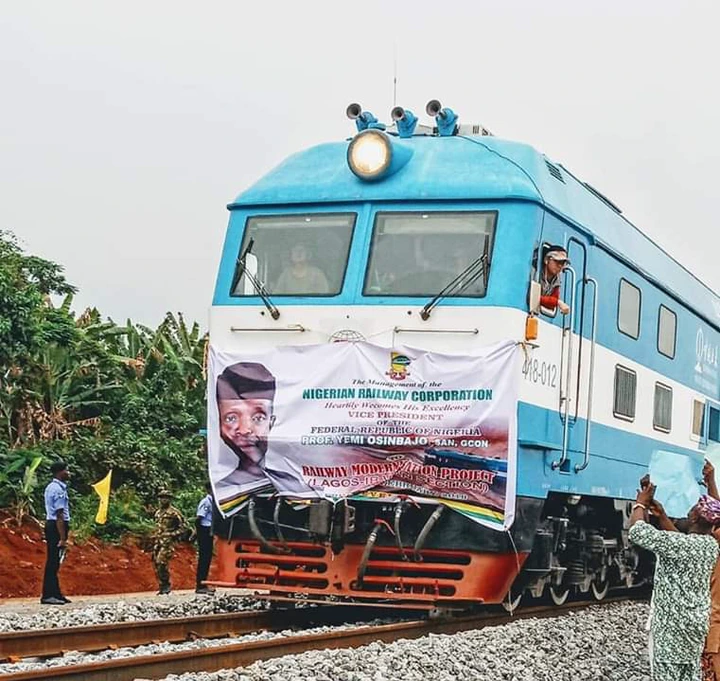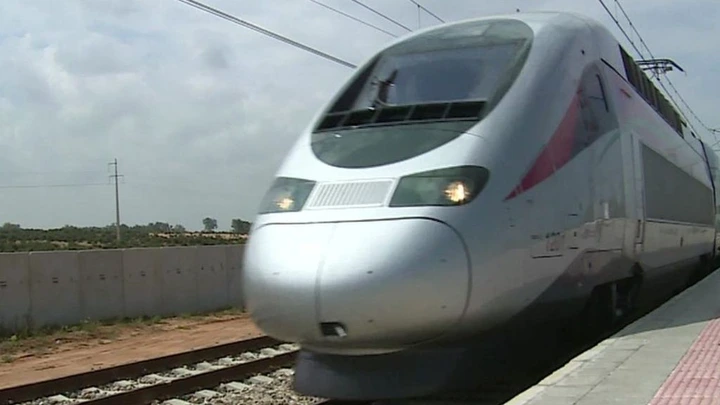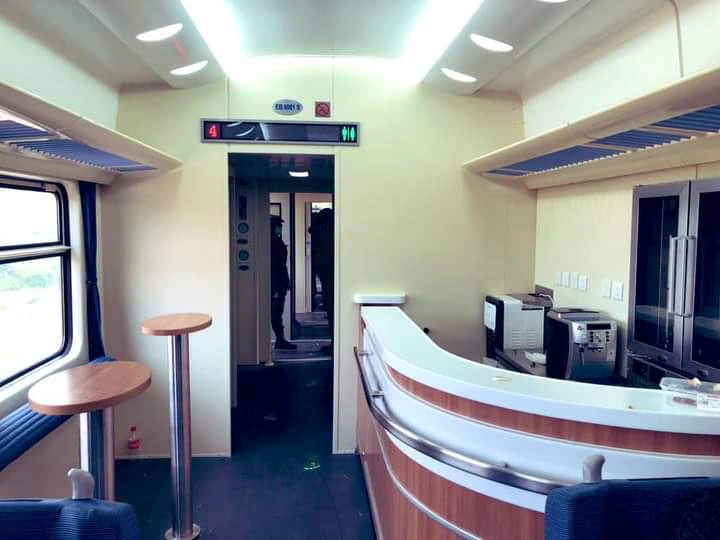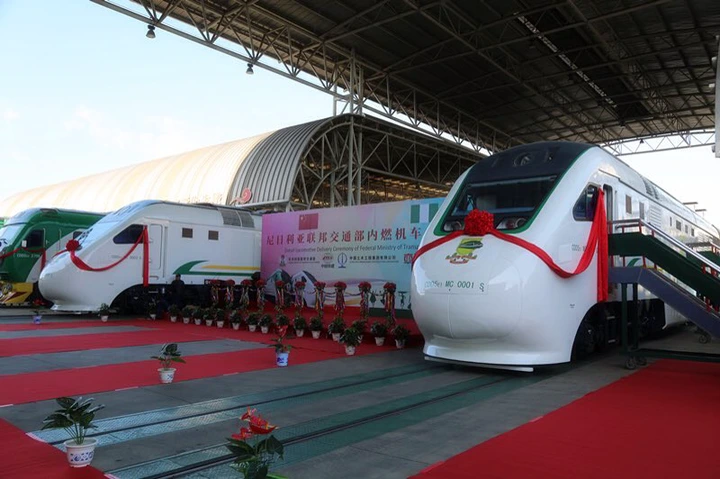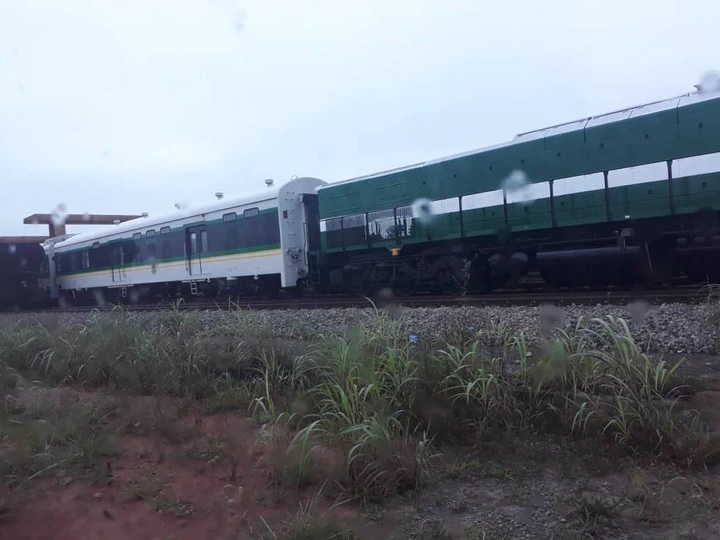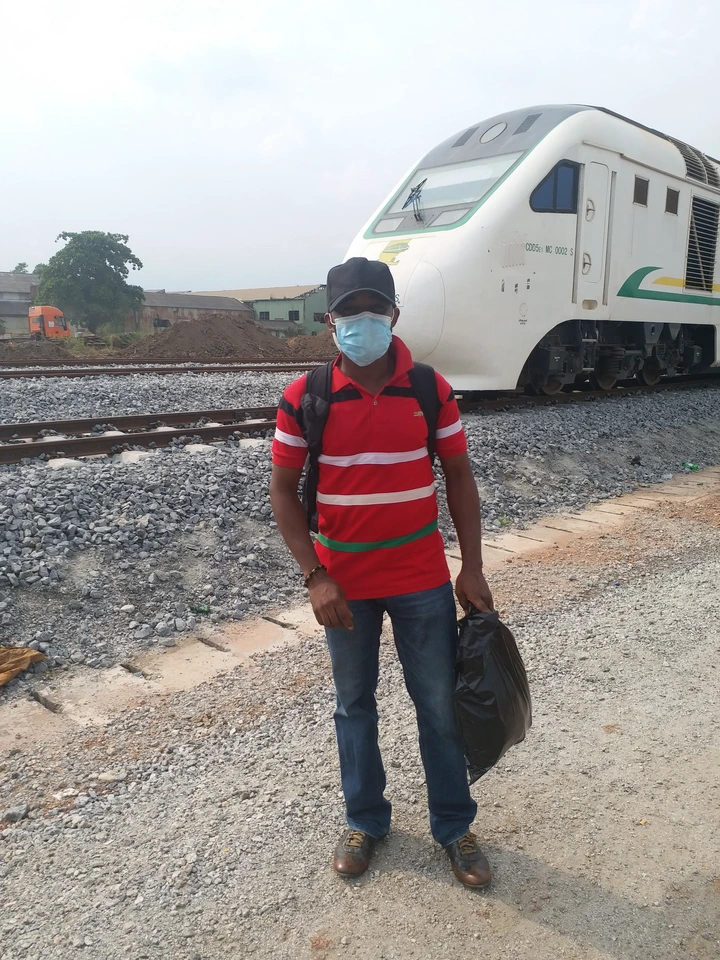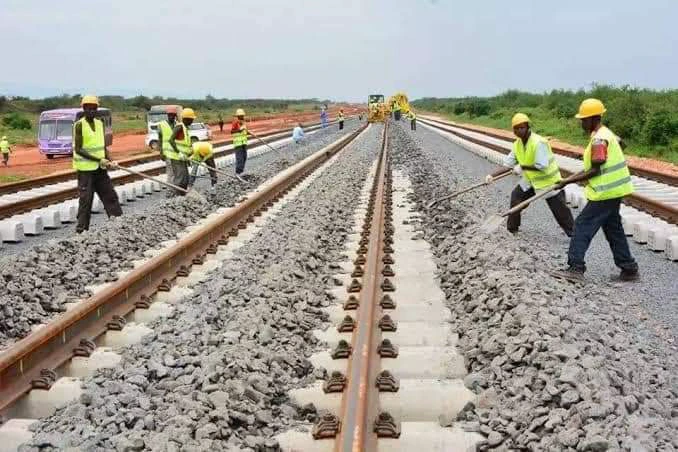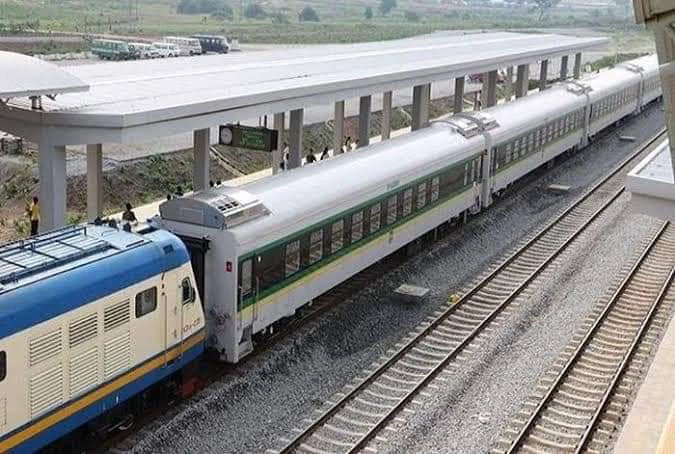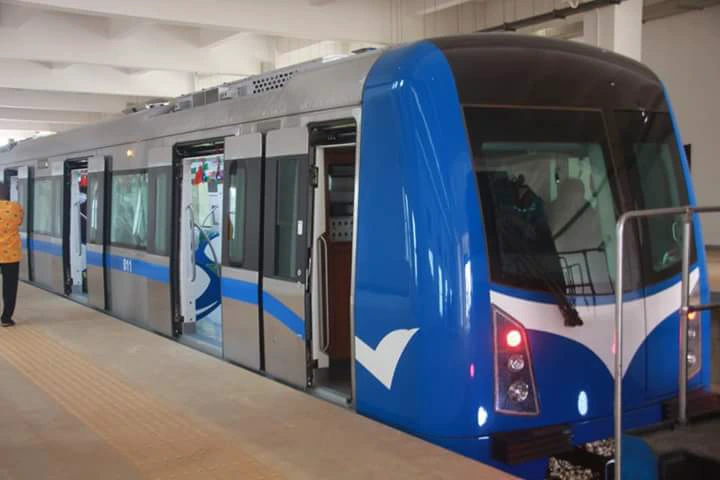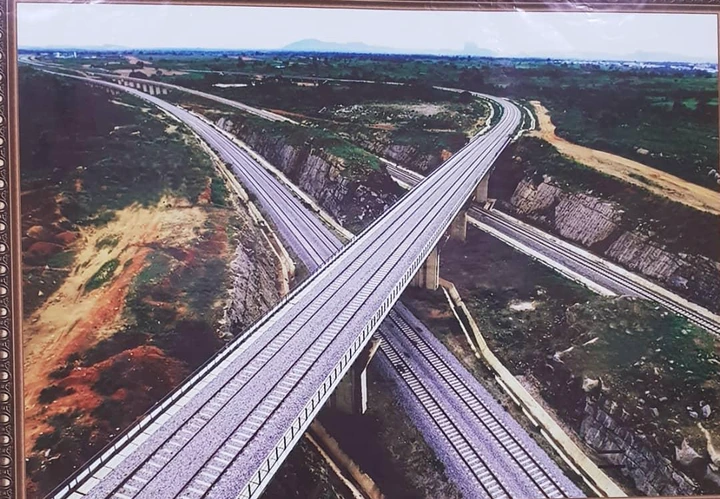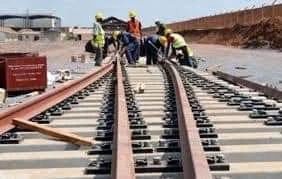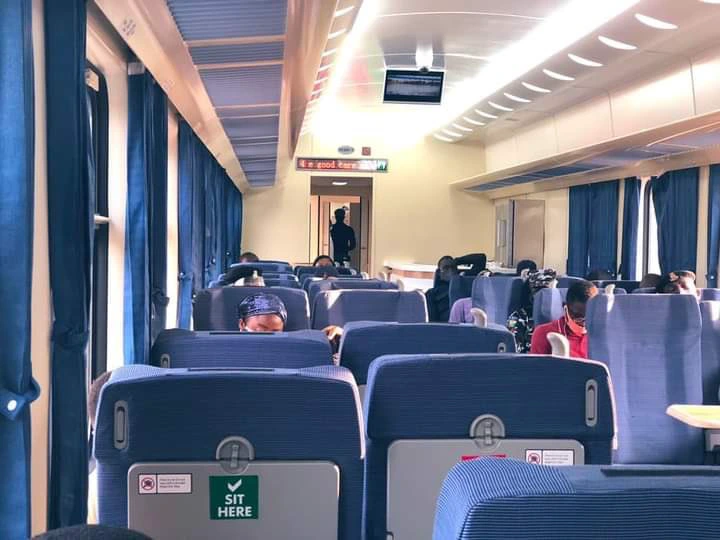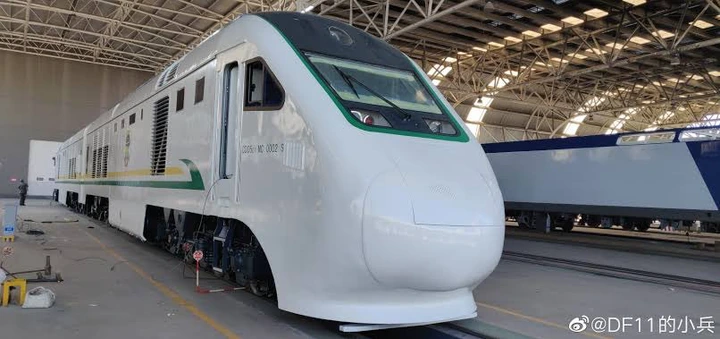 2.Modern train rail lines ; Despite the current stituation of insecurity challenges , inflation and economic hardships . President Muhammadu Buhari Administration has achieved first modern train lines in Nigeria . Abuja -Kaduna Rail line is one of the first standard gouge rail line modernasation project, led by president Muhammadu Buhari administration .
However ,Lagos to Ibadan modern rail line is another development led by president Muhammadu Buhari Administration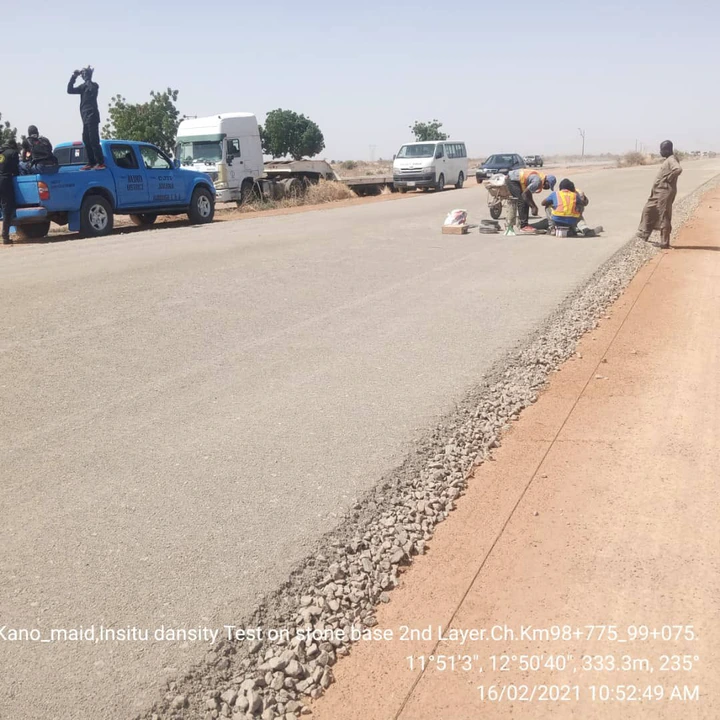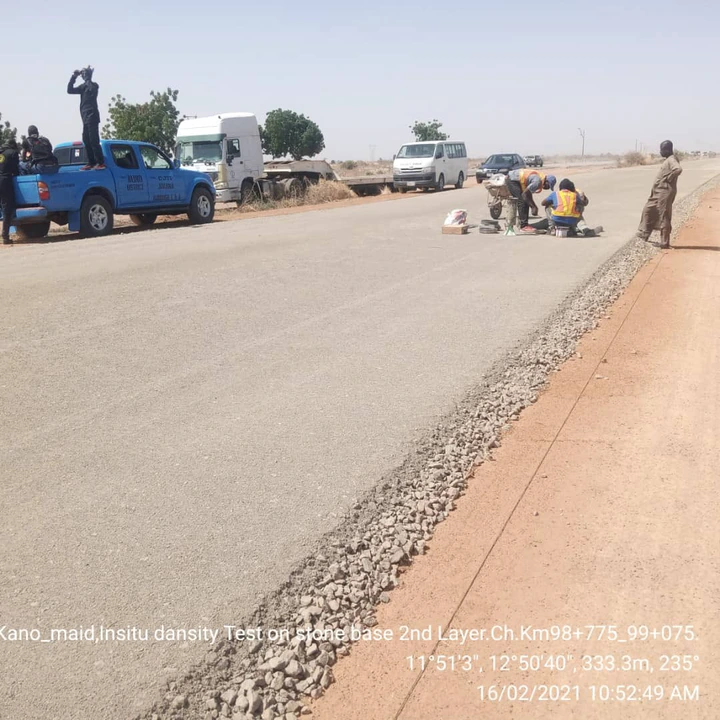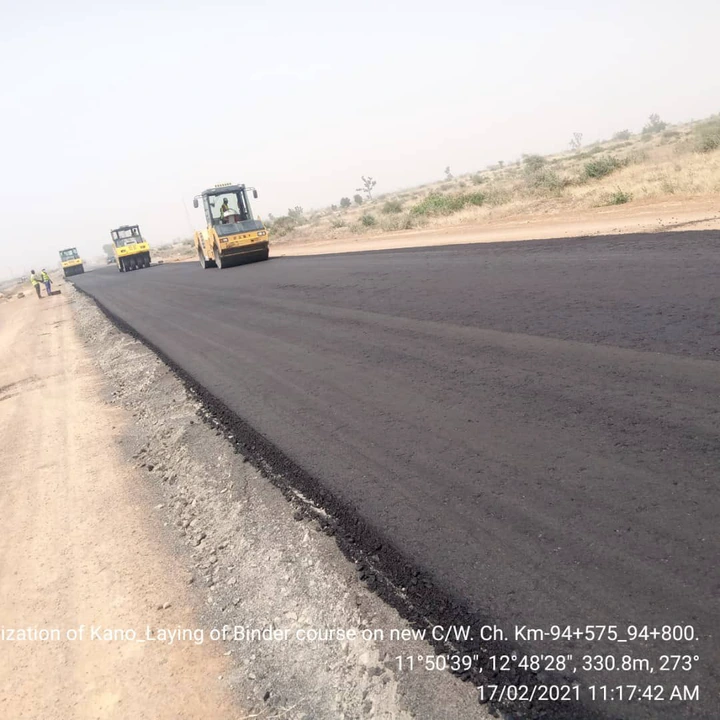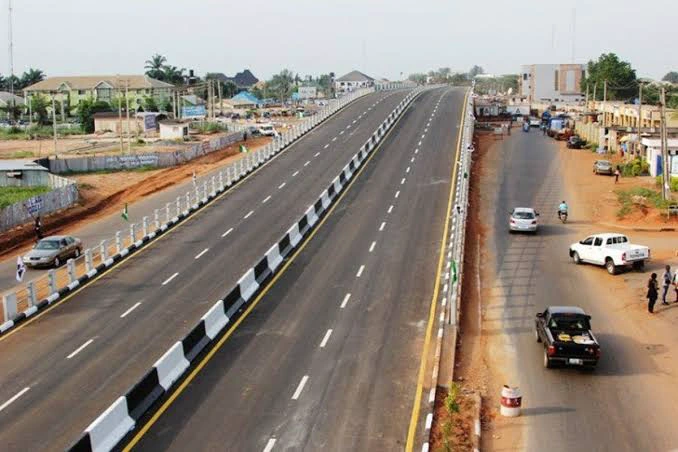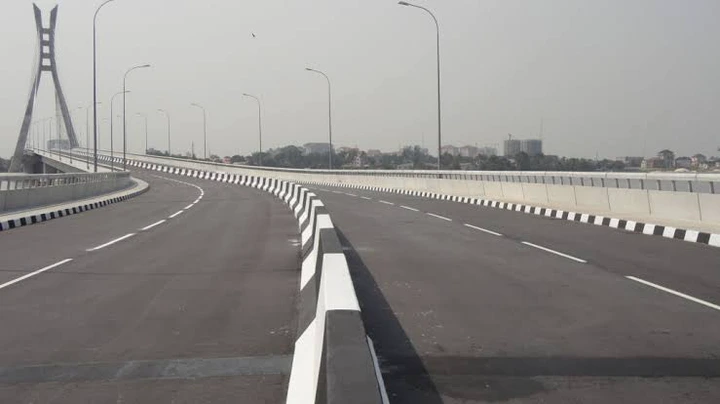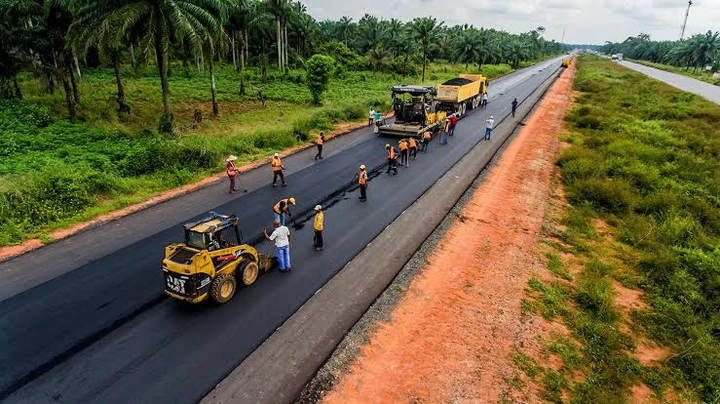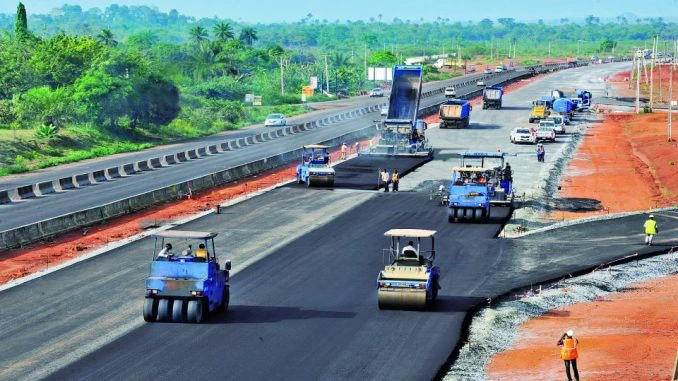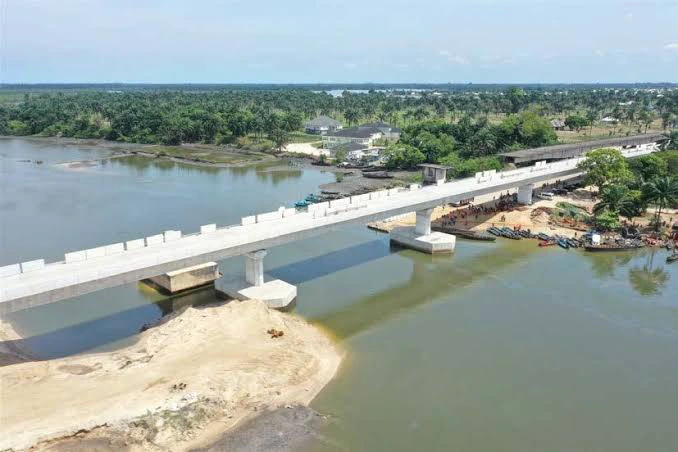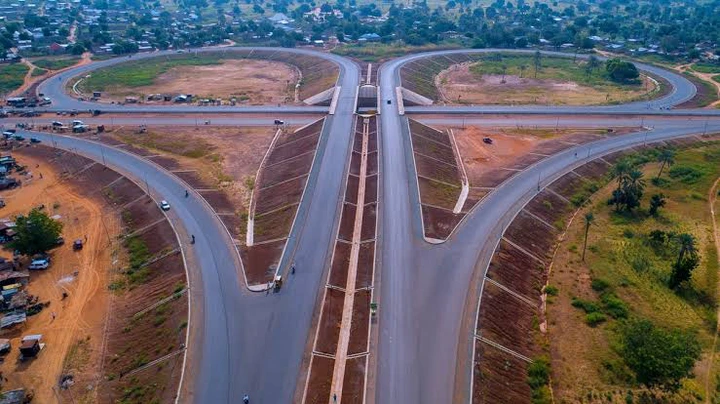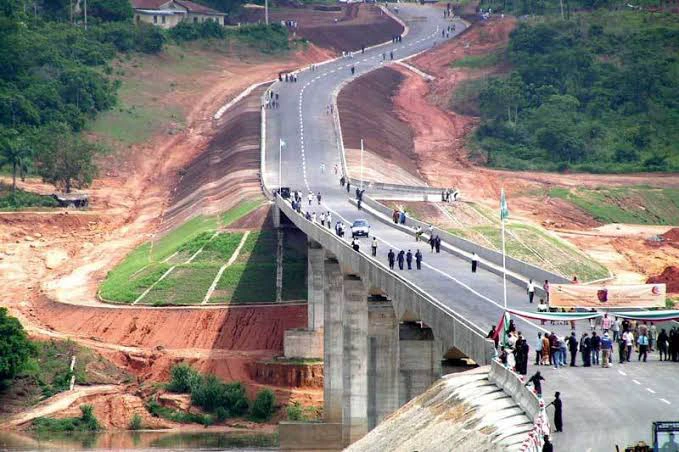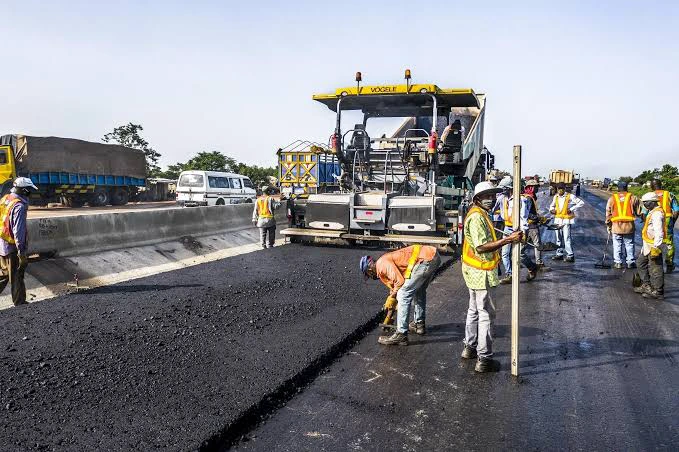 3. More capital project include ; Ongoing capital project of Kano- Zaria-Kaduna- Abuja express way , construction of second Niger Bridge and rehabilitation of section 1 to 4 of the Enugu-Port Harcourt express way and others . Checkout more photos .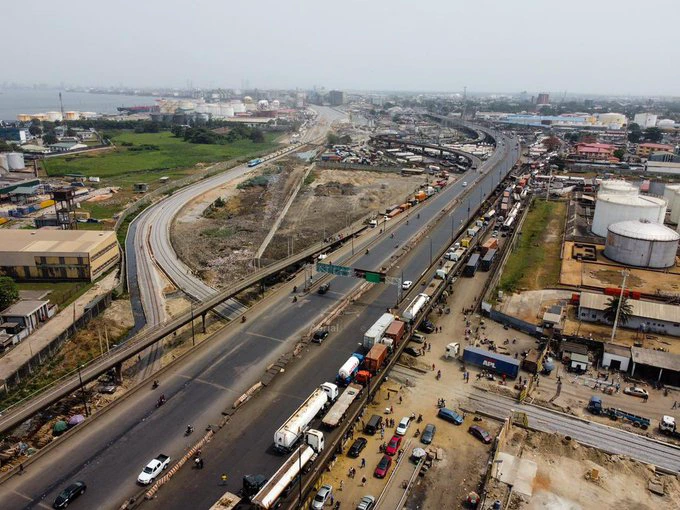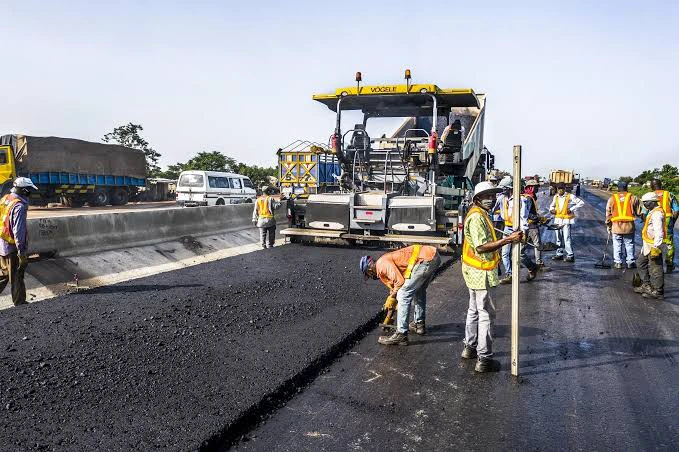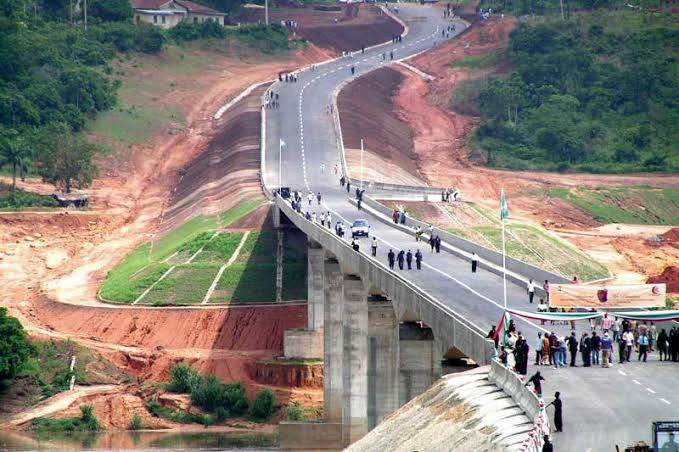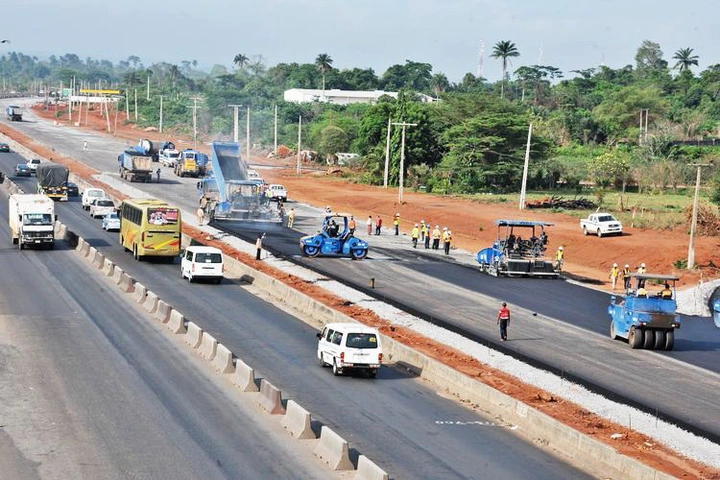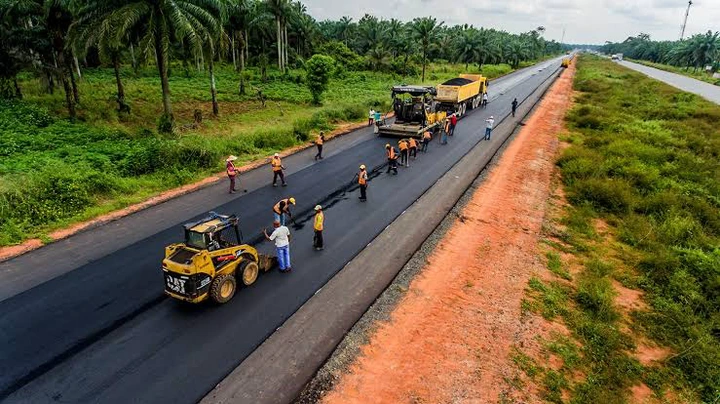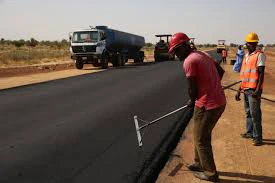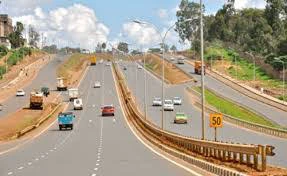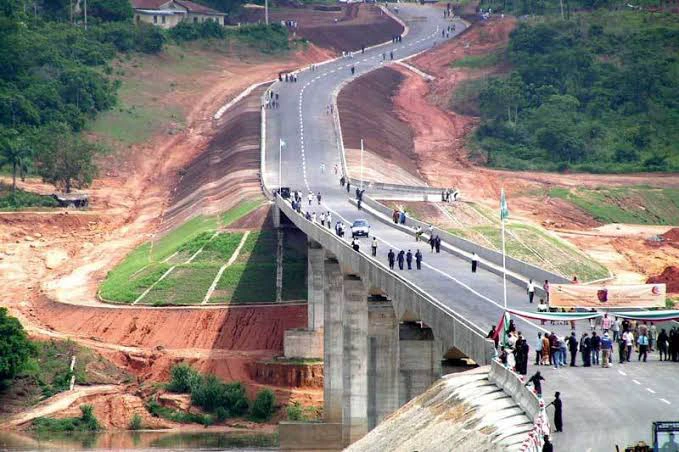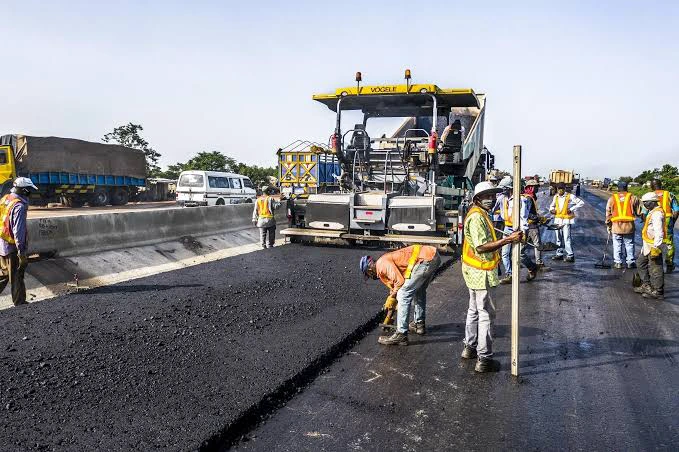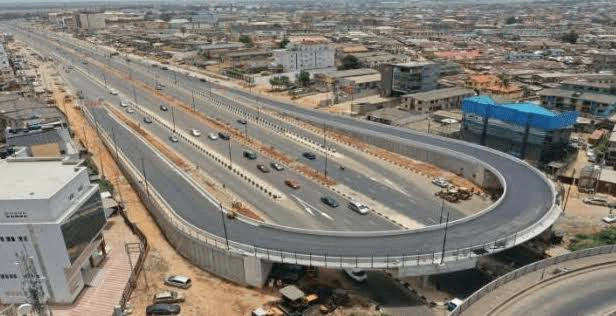 Content created and supplied by S.Hamis .